Coviu Telehealth Consultation
1. You will need to ring my secretary to schedule an appointment.
2. We will need an email address to invite you to join the appointment.
3. Check the computer or phone requirements for the consultation.
4. Read the "Computer or phone Requirements" for a consultation.
5. Read the  "Informed Consent"   prior to the consultation. It will speed up the connection process.
6. Beware the emailed Invitation to join the consultation sometimes ends up in the "Junk" file.
7. Avoid other family members using the internet at the same time as this call.
At approximately the scheduled time you will receive an email. Beware many of these invitations are ending up in the Junk mail folder. So if you don't receive it in your inbox check this folder.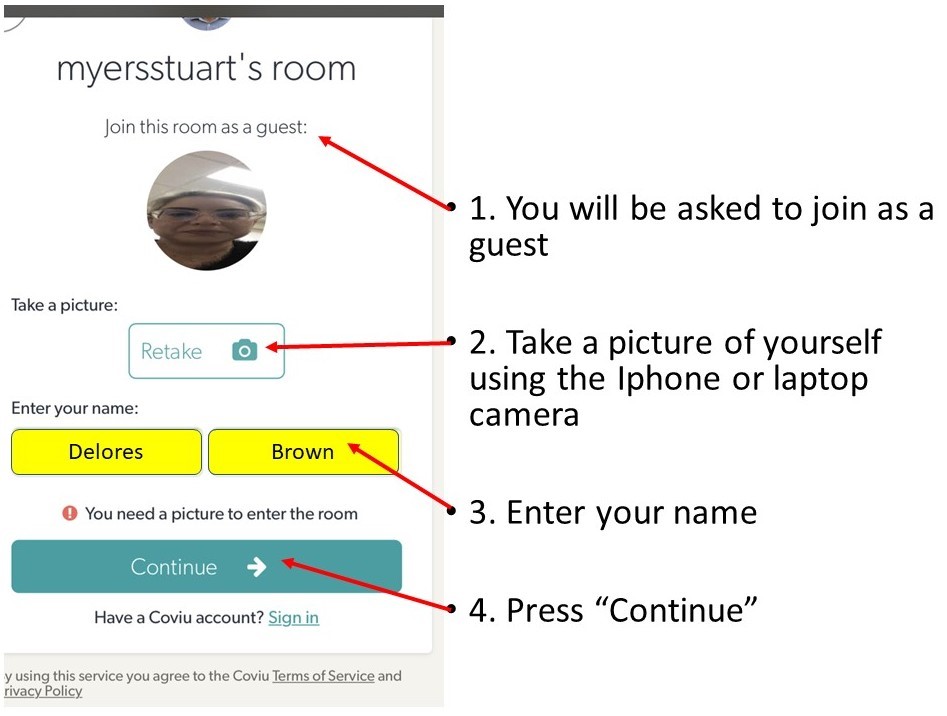 It may ask to test you computer readiness for a Telehealth consult.
In this case below there  was no camera or microphone on the computer and so I connected via a mobile phone.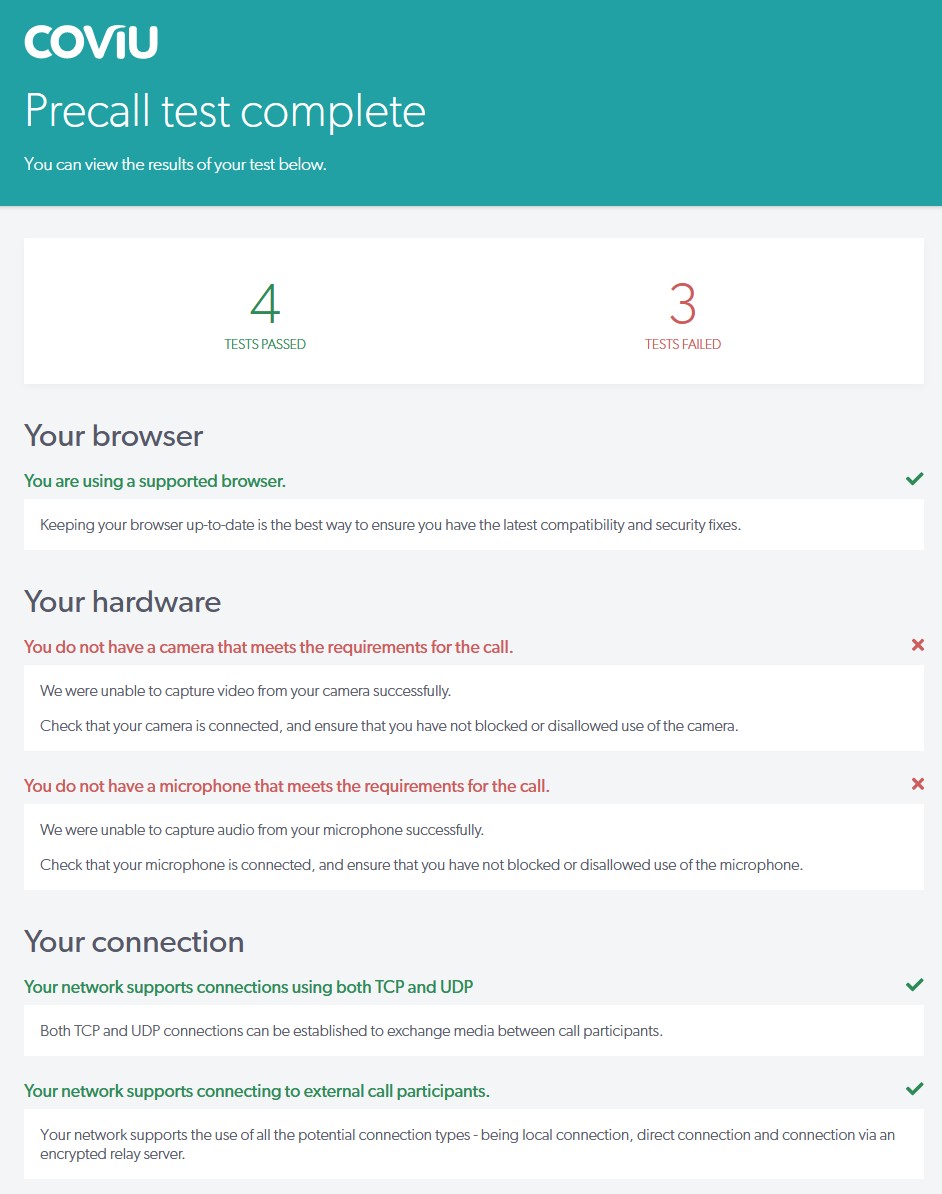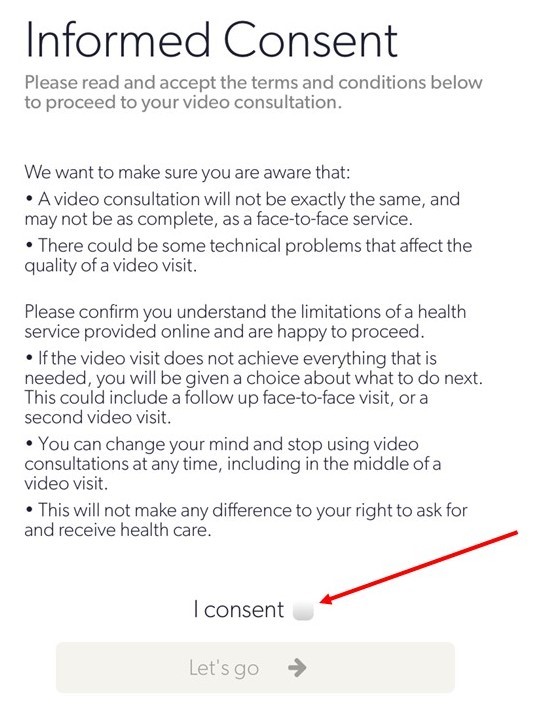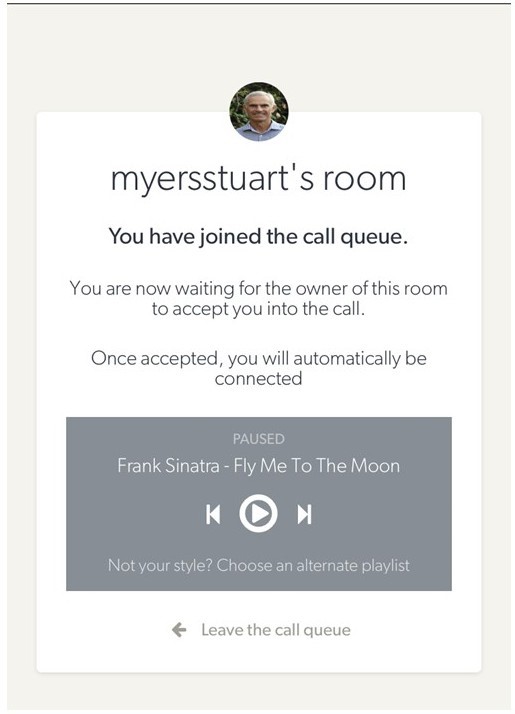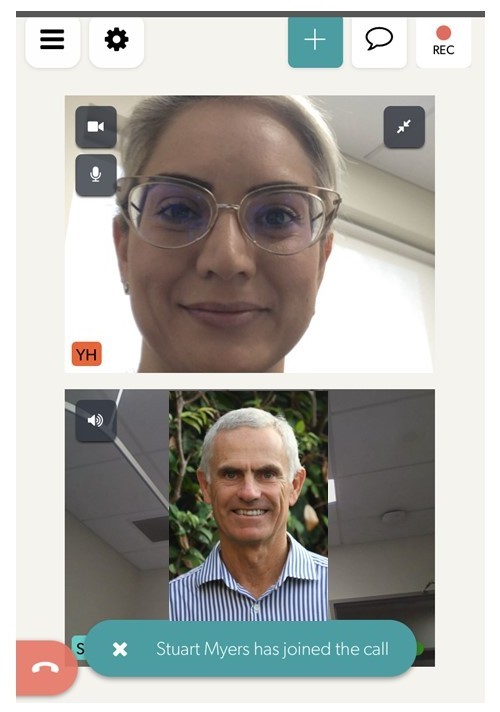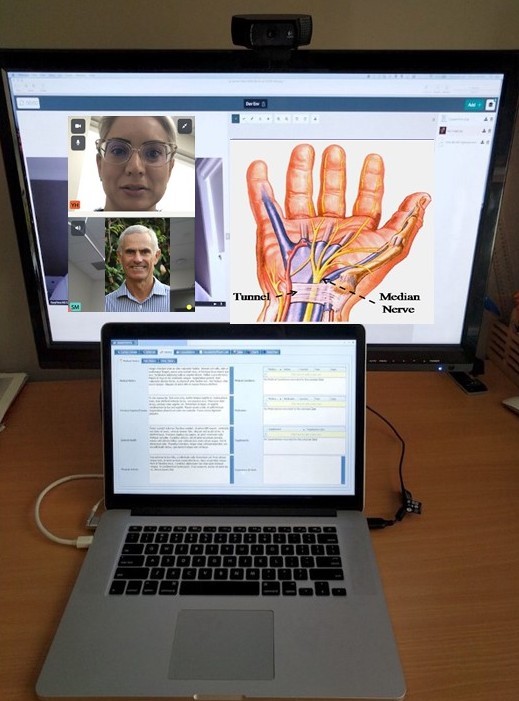 During the consultation we can add handout sheets to help explain your particular condition. These can be sent to you as a PDF file. Please note all of the handouts are on my website http://myhand.com.au/handouts
Drop Out of Call:
The use of this technology and distance education for school students has put a great strain on the bandwidth of the Internet. Beware if another member of your house is on the internet at the same time as this call it may result in call dropout.
Ending the Call: