Emilie Myers

Emilie graduated from The University of Sydney in 1996 with a Bachelor of Applied Science (Physiotherapy).  
She spent her university years at The Women's College representing in swimming, diving and athletics.  
She worked as a volunteer Physiotherapist in rural  India for 6 weeks in 1996. In 1998 she returned to India as a Clinical Supervisor for Sydney University for 2 months with ActionAId India.  In 2000 she was a volunteer Physiotherapist at the Paralympic Games supporting the sailing teams. 

She has volunteered with Orthopaedic Outreach in Fiji  since 2005 on 18 trips. Emilie co-ordinates all aspects of the 14 + strong Hand surgical and allied health team, along with her two children on every trip. Both of her children join the team on this trips and they run a book donation project for Fijian children.

In 1997 she first worked as a Physiotherapist at Gosford Hospital. And later at Sydney Children's Hospital, Randwick.
  
In 2001 her sailing interest took her to the Isle of Wight as a Physiotherapist in 2001.  She also worked as a ski instructor in Austria.
Emilie was a Hand Therapist at the Royal North Shore Hospital Hand Unit for a year, then becoming Senior Hand Physiotherapist at Prince of Wales Hospital from 2002- 2009. 
She managed a busy adult caseload including quadriplegics and complex paediatrics, undertook research and presented papers at national  and international conferences.  She also established a second monthly state-wide hospital meeting of Hand Therapists.
             SOS Hand therapy will be closed until further notice.                  
 
Currently she works in her own practice ( SOS Physiotherapy) at:
 - Suite 21 , Level 7 , Prince of Wales Private Hospital , Barker Street, Randwick,  NSW   , 2031.
- PHYSIOTHERAPY Appointments can be made by:
         - Email: -   This email address is being protected from spambots. You need JavaScript enabled to view it. 



Emilie is a full member of the Australian Hand Therapy Association, and the Australian Physiotherapy Association.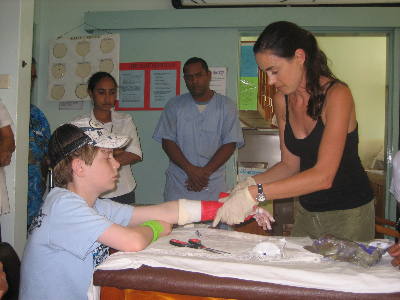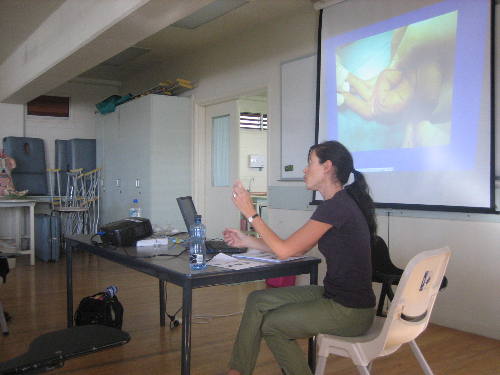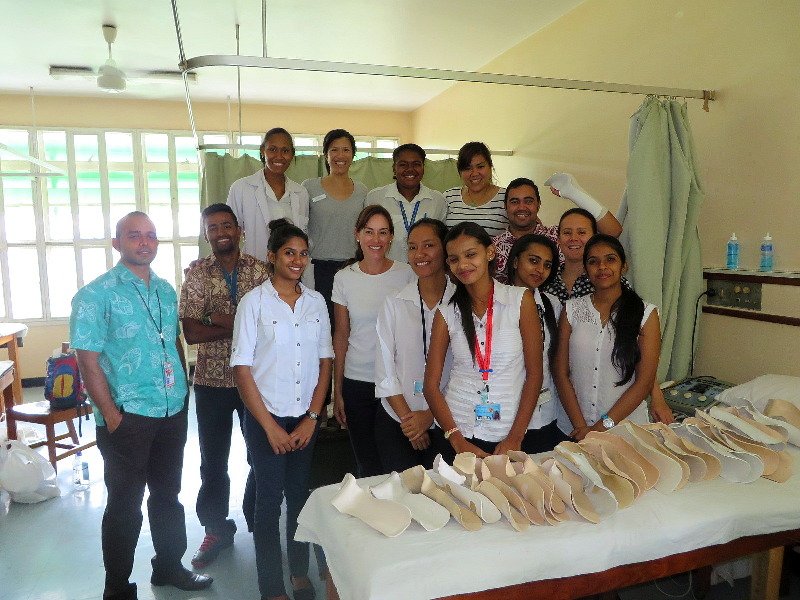 She enjoys both adult and paediatric Hand Therapy.  
In her free time she tries to speak German and  spends time sailing, skiing, and cycling with her family.