Dr David Goodie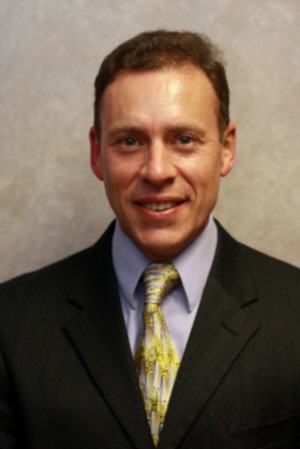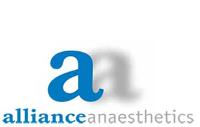 Dr Goodie has been a specialist anaesthetist since 1991.
Having trained as a specialist in Sydney, he was appointed as Instructor in Anesthesia at Harvard University, USA.
He now works in private practice with appointments to hospitals in the southern metropolitan area and lower north shore of Sydney.
He is Chairman of Anaesthetics at Hunters Hill Private Hospital. He currently provides anaesthetics for me at Kareena Private Hospital in Miranda.
His areas of expertise includes anaesthesia for  Hand surgery, bariatric (weight loss), cardio-thoracic and major plastic and reconstructive surgery.
Dr Goodie has accompanied me on multiple trips to  Lautoka, Fiji, providing anaesthetic services for hand surgery and teaching of local doctors.  Here he is inserting an axillary block for post operative pain relief.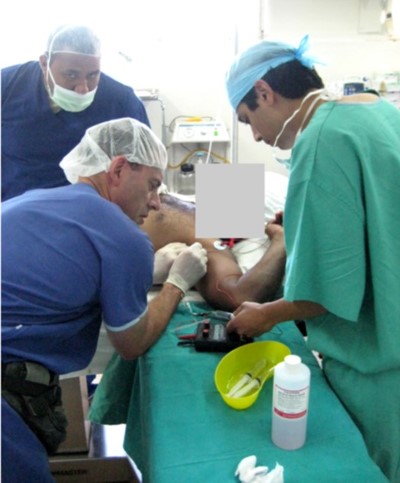 Dr Goodie and I have worked together for over 15 years. We have raced kayaks and skis for over 10 years.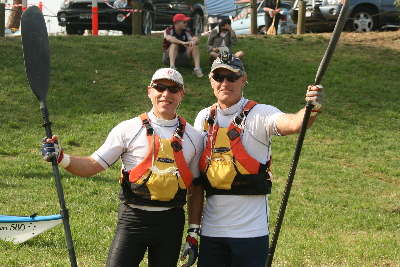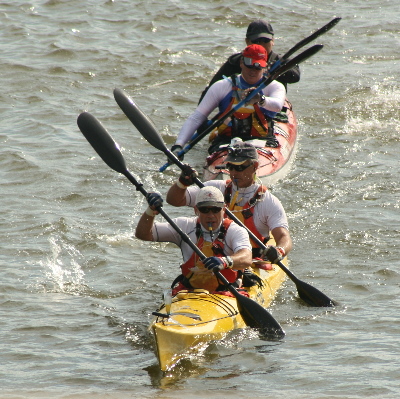 A fee is payable for anaesthetic services, which is separate from any charges made by Dr Myers or the hospital.
For an estimate of anaesthetic fees for your hand surgery at Kareena Private Hospital go to the 
Alliance Anaesthetics Website
To pay on-line a fee for Dr Goodie's anaesthetic services click
here
 to access the payment portal.